In Plain Sight :: This is where the light comes in
Throughout 2013 and in early 2014, I took an online photography class called In Plain Sight. Led by photographer Catherine Just, In Plain Sight is a 30 day photo ritual "to help you experience the sacred in the everyday."
My first subject was my husband, Mark. Next I focused my lens on my 15 year old son, Ben. Over and over I took the class, each time finding a new place to put my attention.
Catherine sent us an email prompt every day and we, the students of In Plain Sight, connected on a private Facebook page, introducing ourselves, posting our photos, having conversations about our process and technique, our stories, our insights. This community is now a regular part of my life. Some of the people I met there are some of my dearest friends.
At the bottom of each of Catherine's emails is this line: "Don't leave before the Miracle Happens."
What kind of miracle happens when you are photographing the same thing over and over and over?
Well, you catch a moment you would have otherwise missed. You see the beauty in the potentially mundane. You laugh. You cry. You share a story you never knew was there.
You are transformed.
I began the course creating portraits of my husband, attempting to capture the man I've been in relationship with for 23 years. So much beauty came of that. My eye improved. My craft improved. I matured as a photographer.
And with each new project, the same happened. I participated in a sacred practice of seeing the beauty in my everyday life.
Most of these photos were taken with my iPhone camera. I used simple apps like Pictureshow, Diptic, and Flickr to alter them. Some of the collages were done on Picmonkey.
In the following galleries you will see the work from each of these courses. Some of the photos have captions, if you hover your mouse over them you can read them. Sometimes the photo alone tells the story.
Thanks for looking!
Mark :: 23 years (March-April 2013)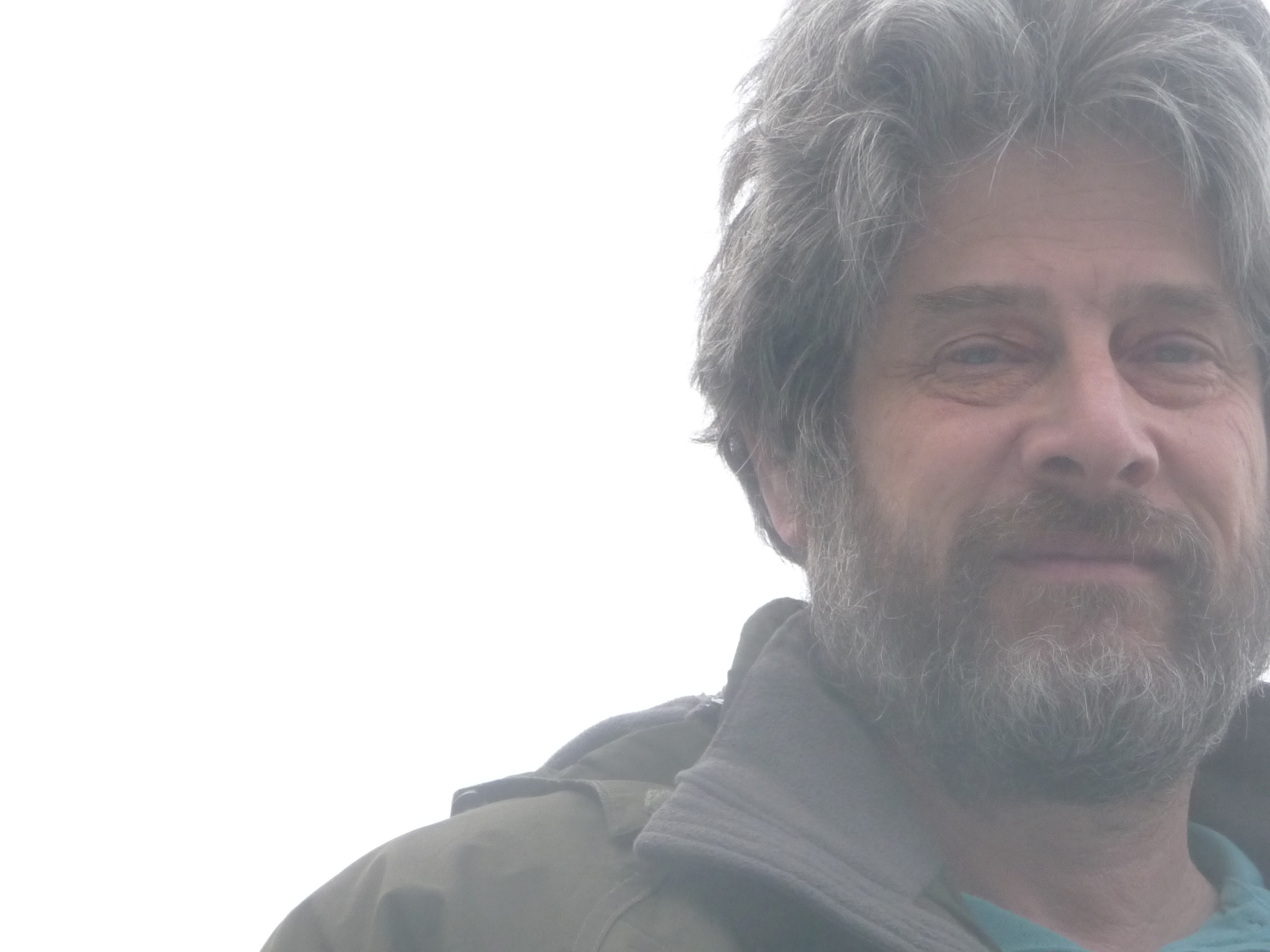 Ben :: July 2013
I began this In Plain Sight project the month before my 15 year old son Ben's 15th and final childhood surgery. After years of treatment for a neurological condition and then severe scoliosis we were finally coming to the end of the road and he was about to undergo spinal fusion surgery. I decided to focus my camera on him for this month before surgery as a way to connect and stay focused on his beauty and our relationship. It was an amazing month. Ben became a real partner in the art, and not only was a willing participant but also a partner in the process. He looked forward to our photo moments as much as I did, I think. This gallery is a wonderful document of our connection.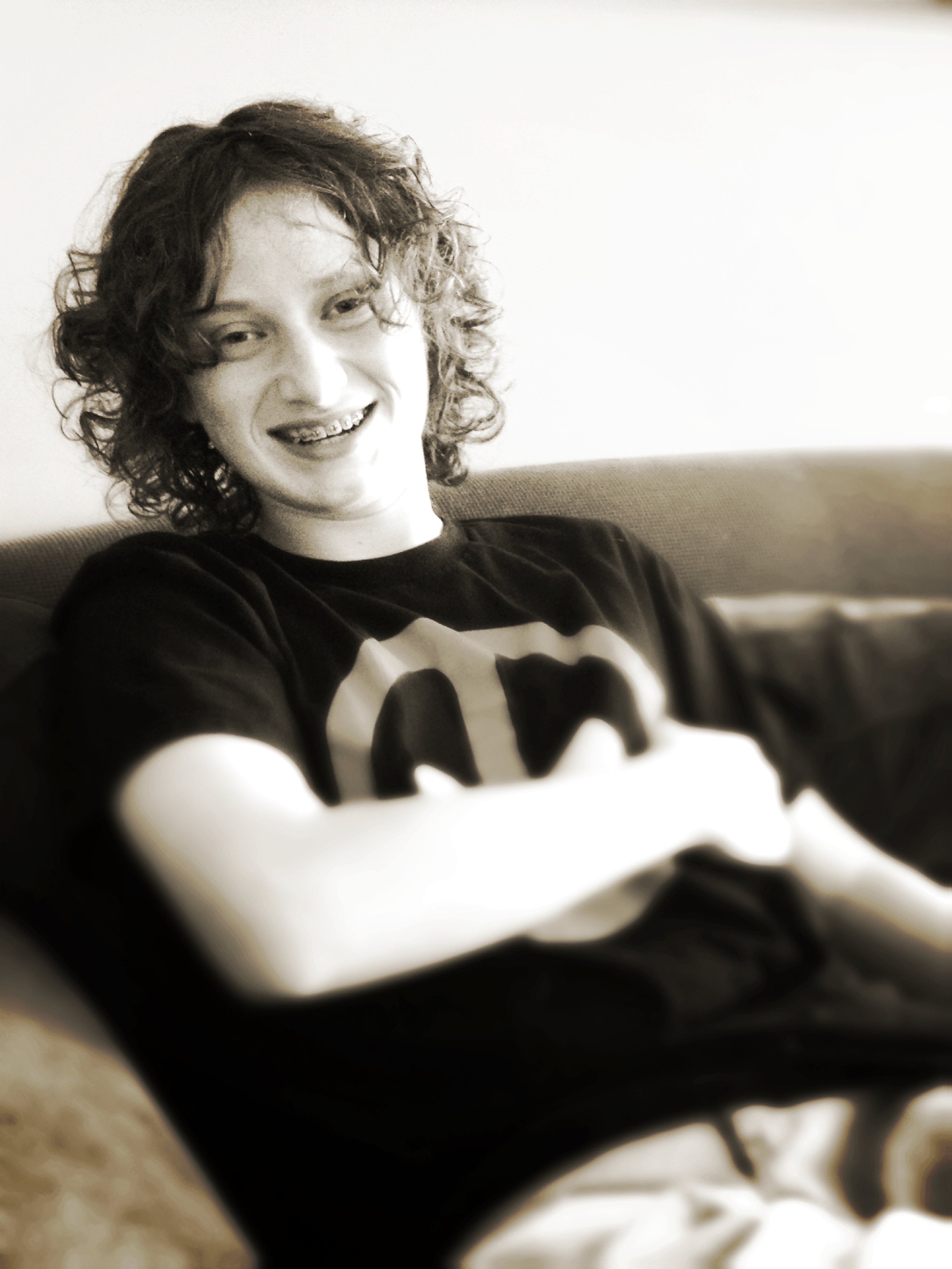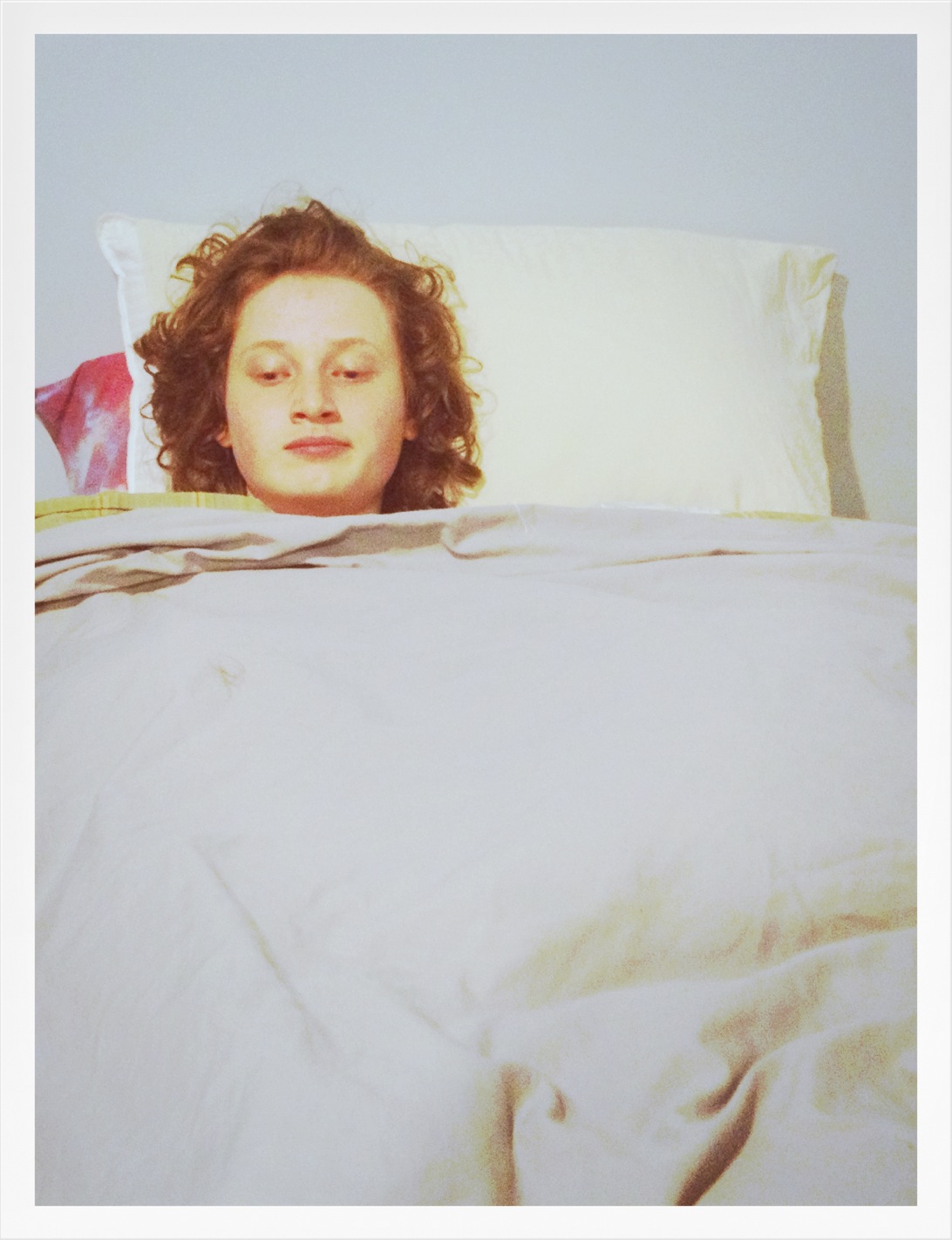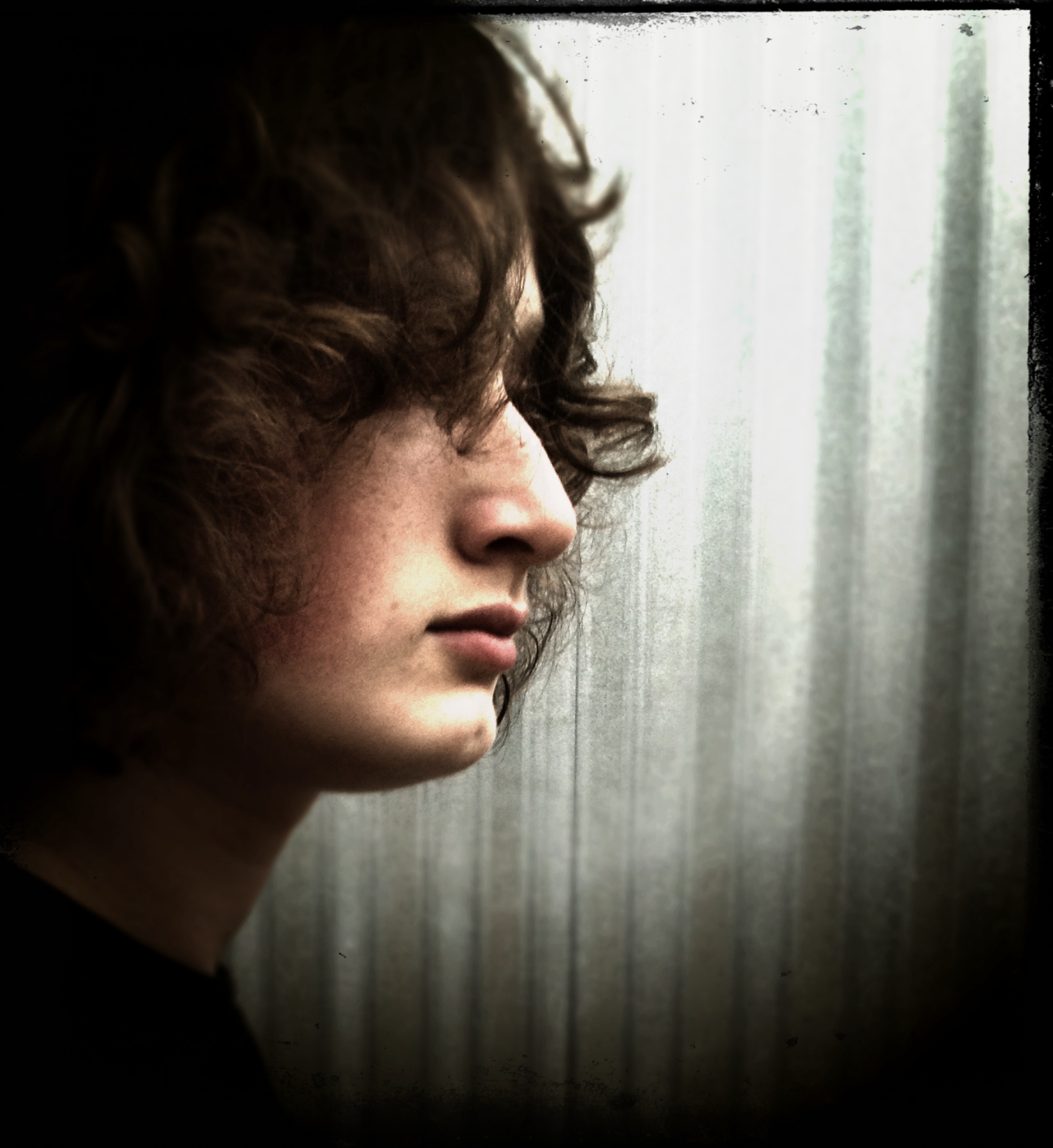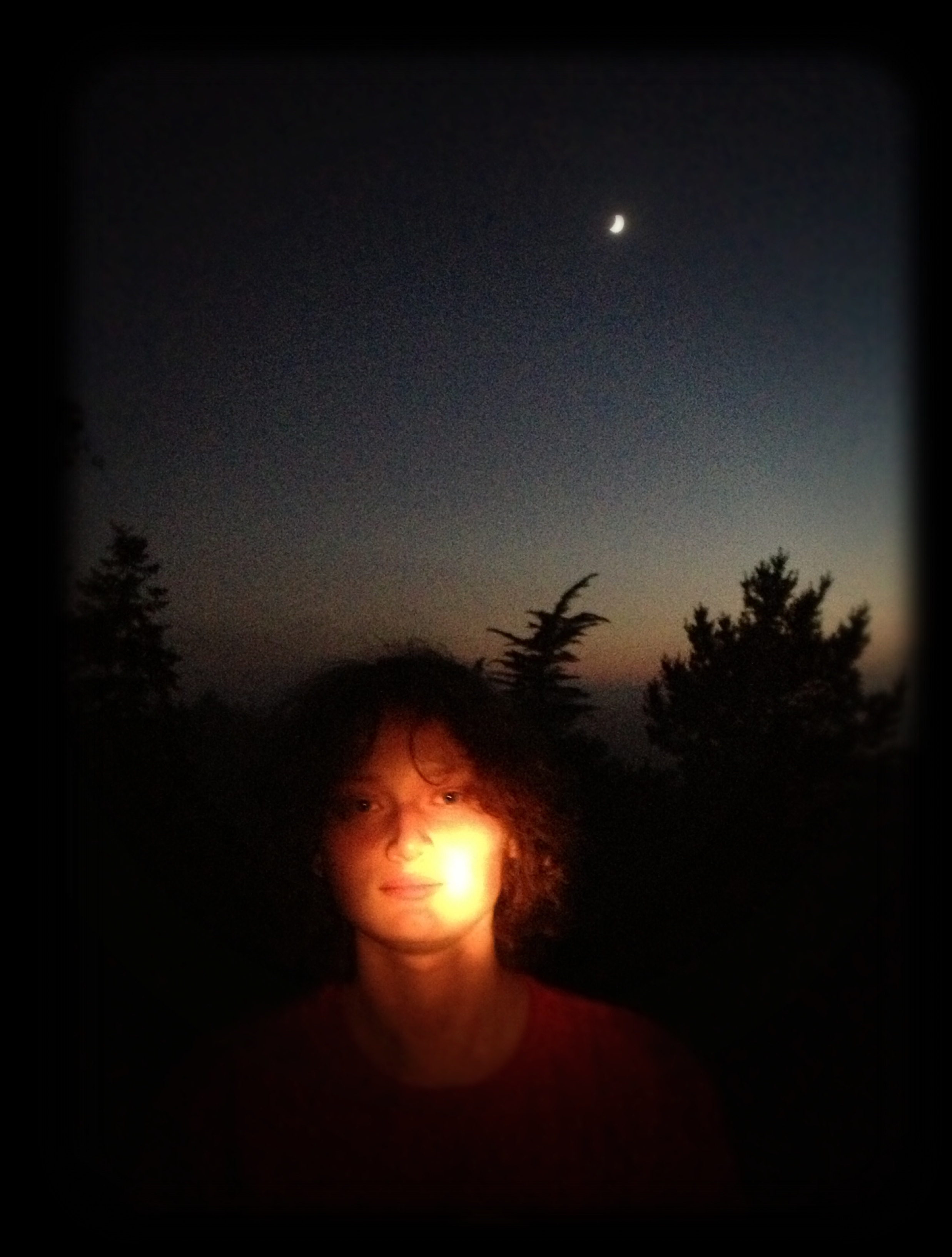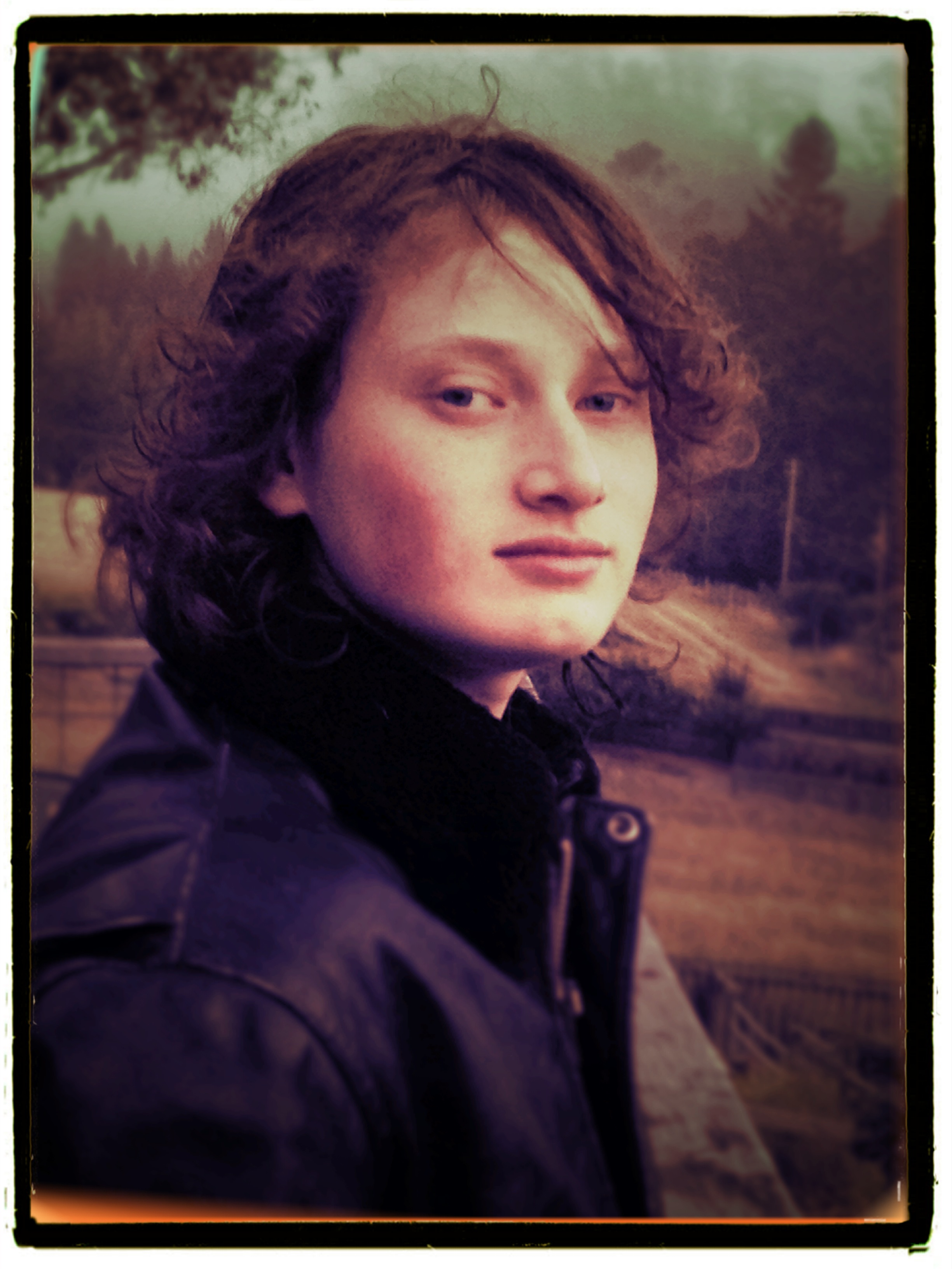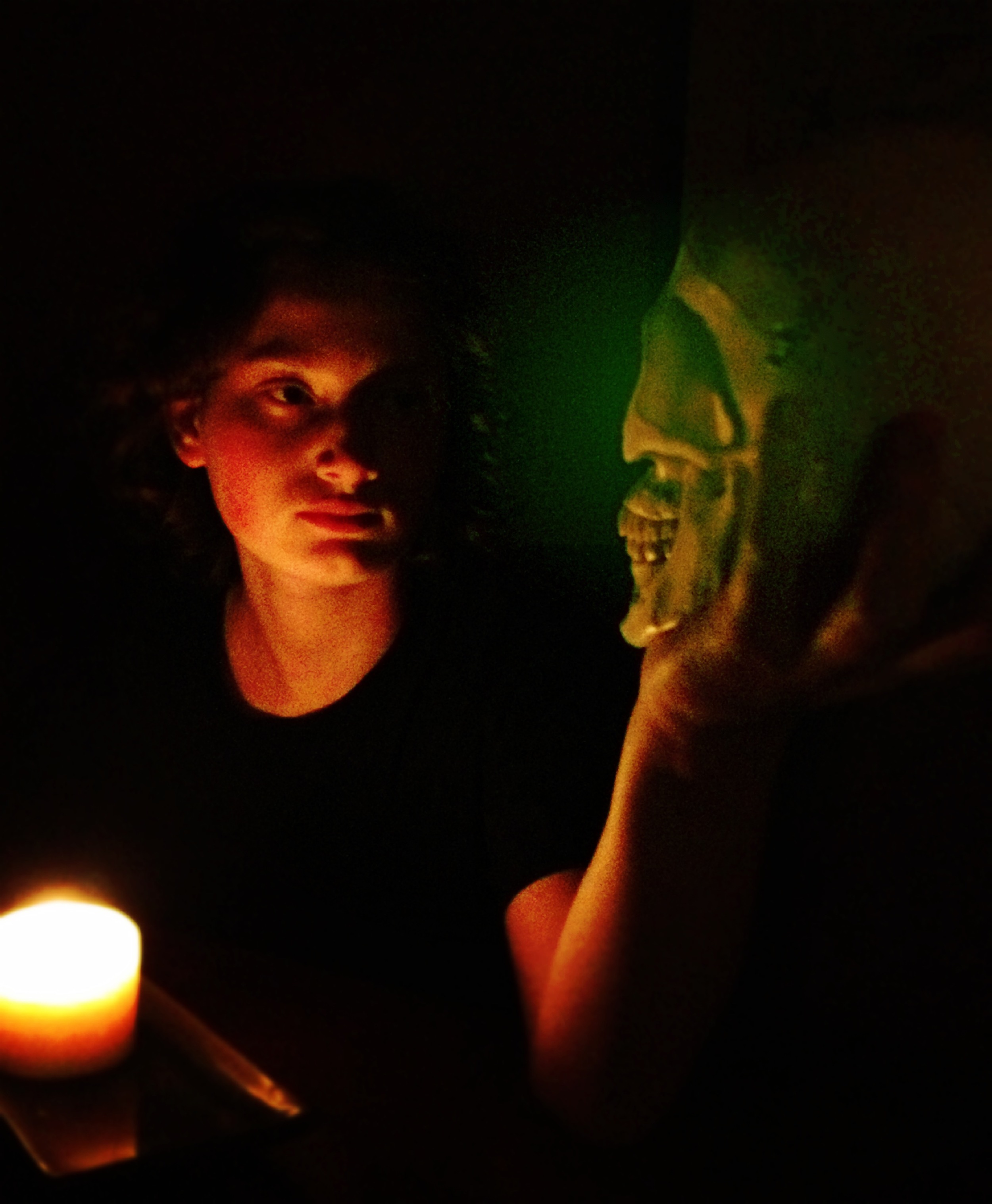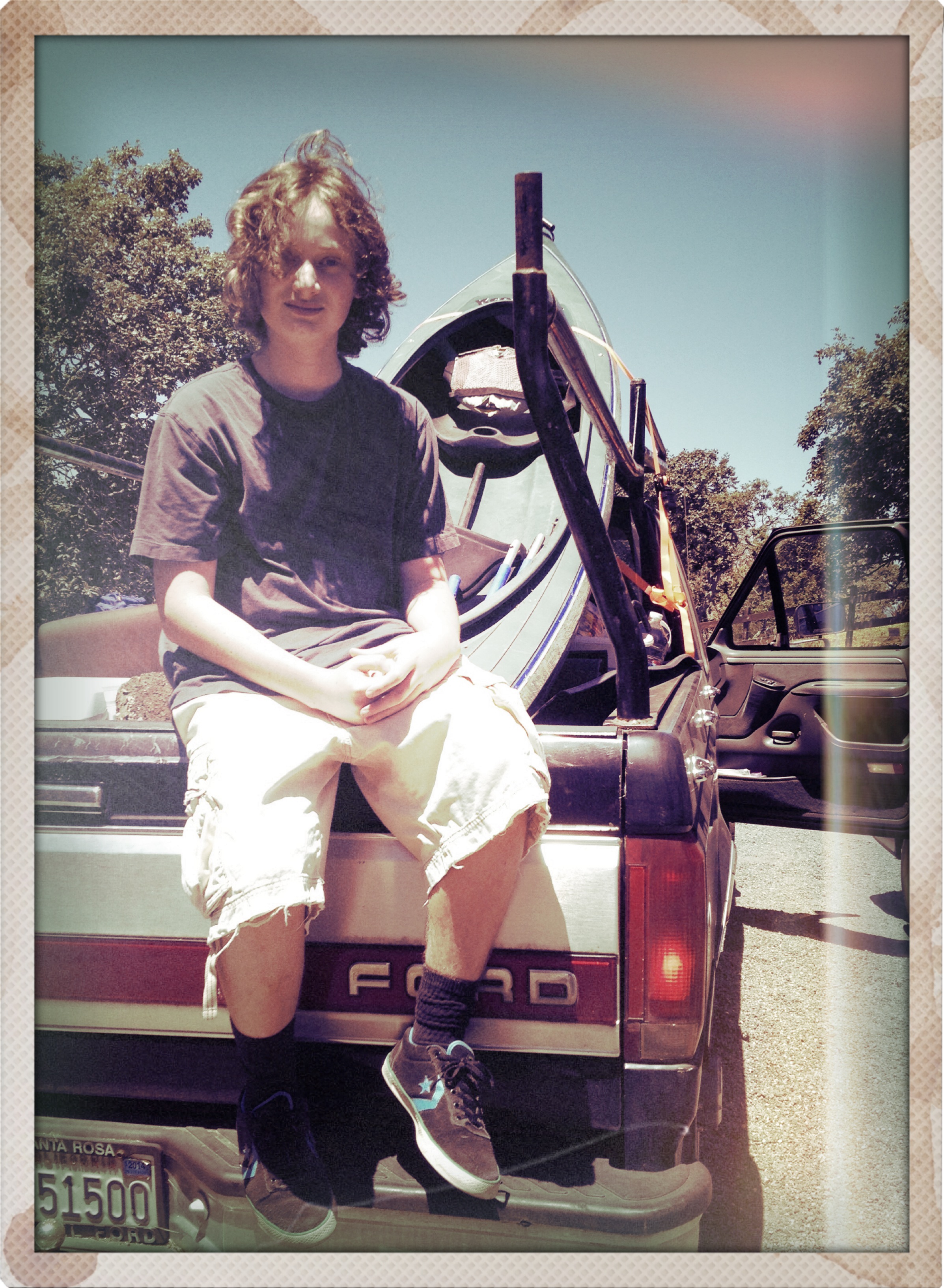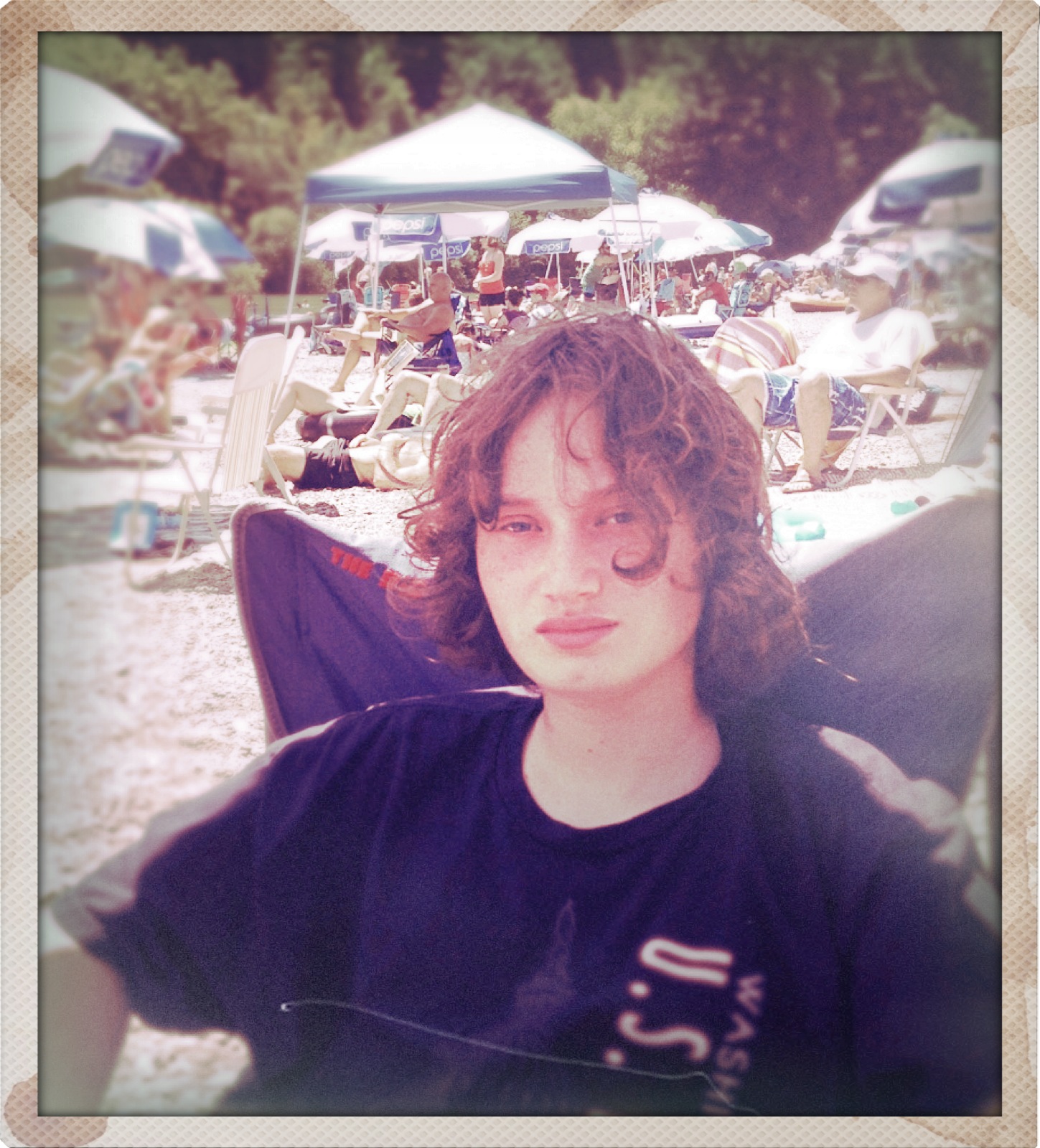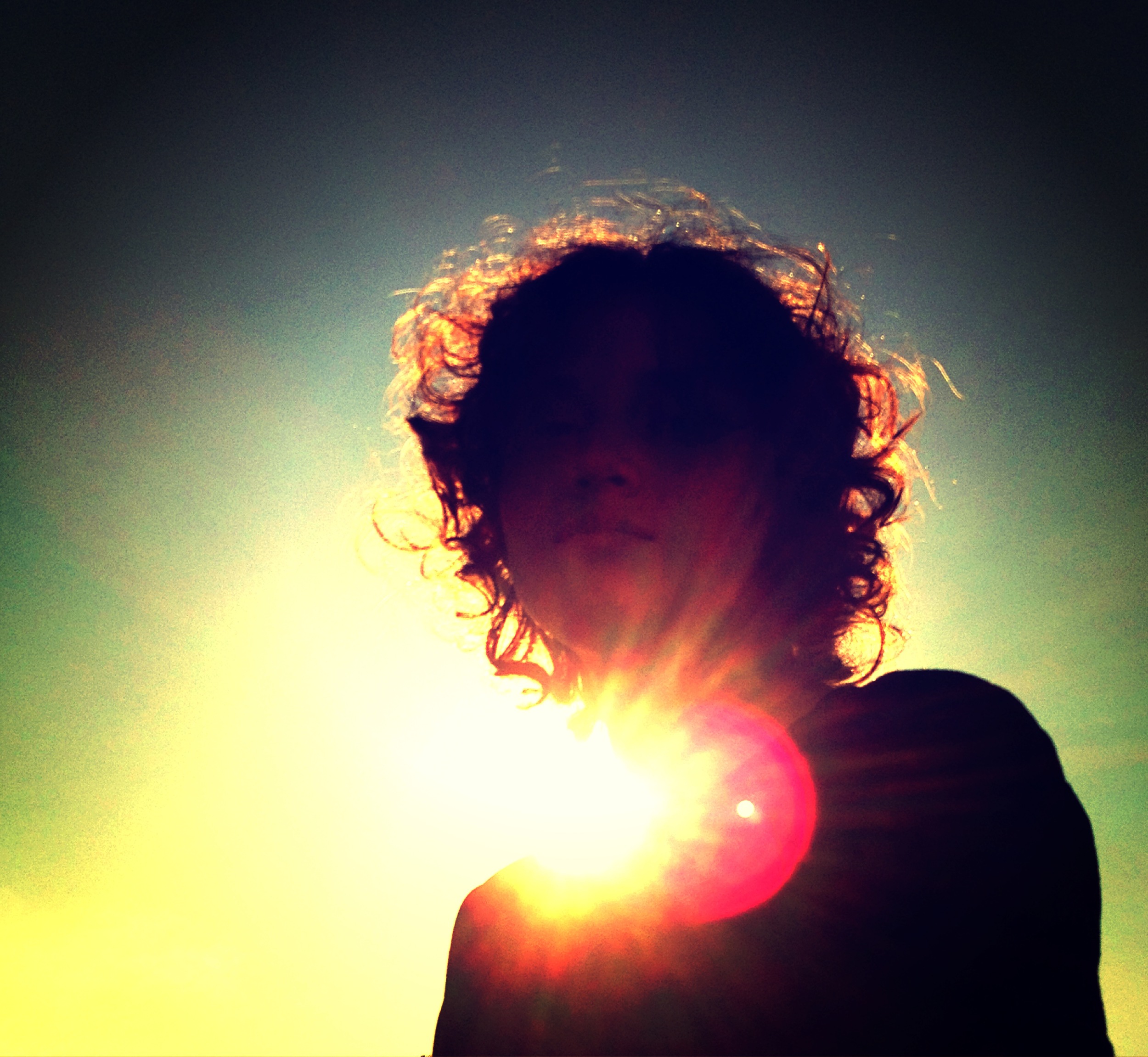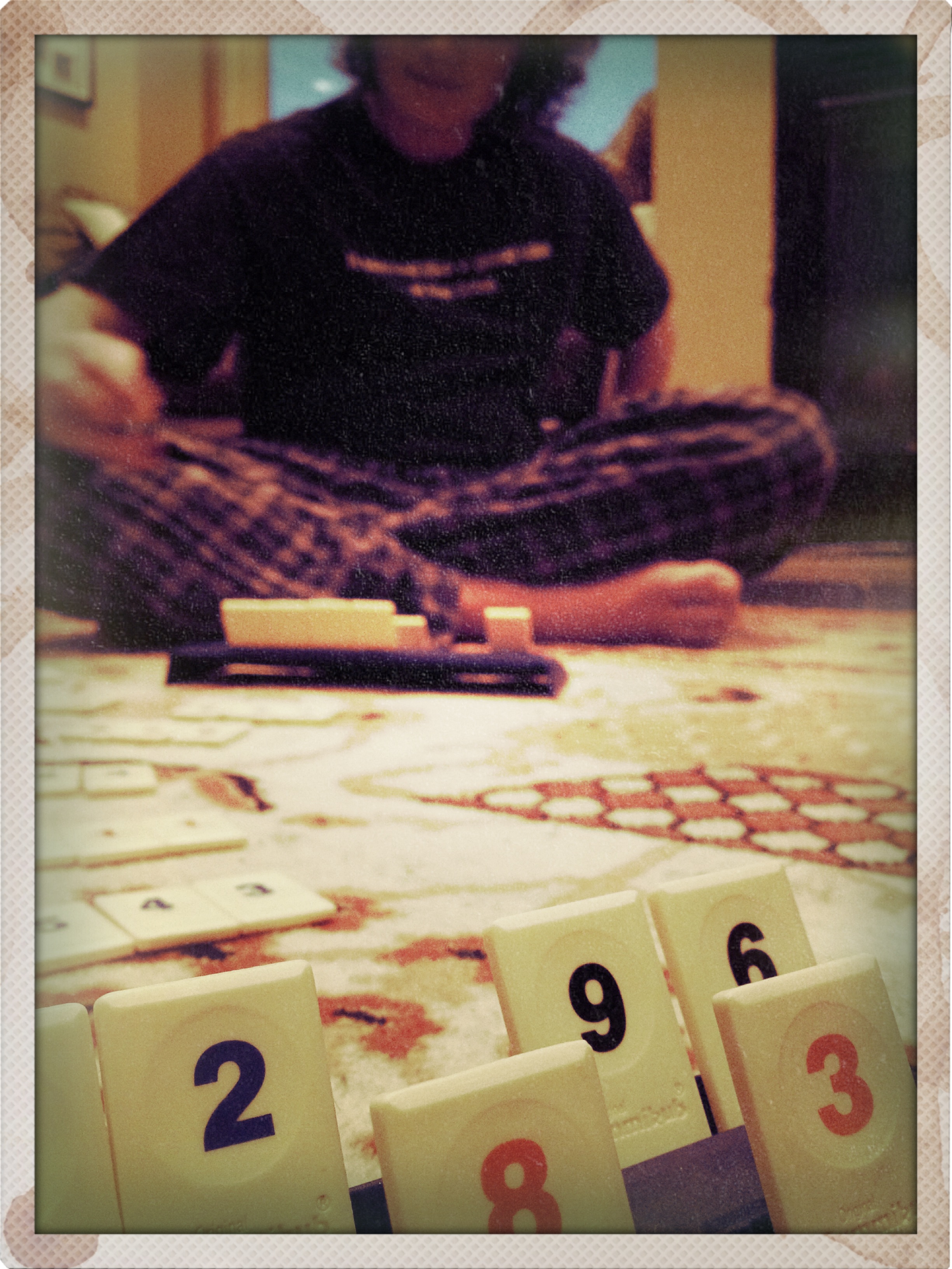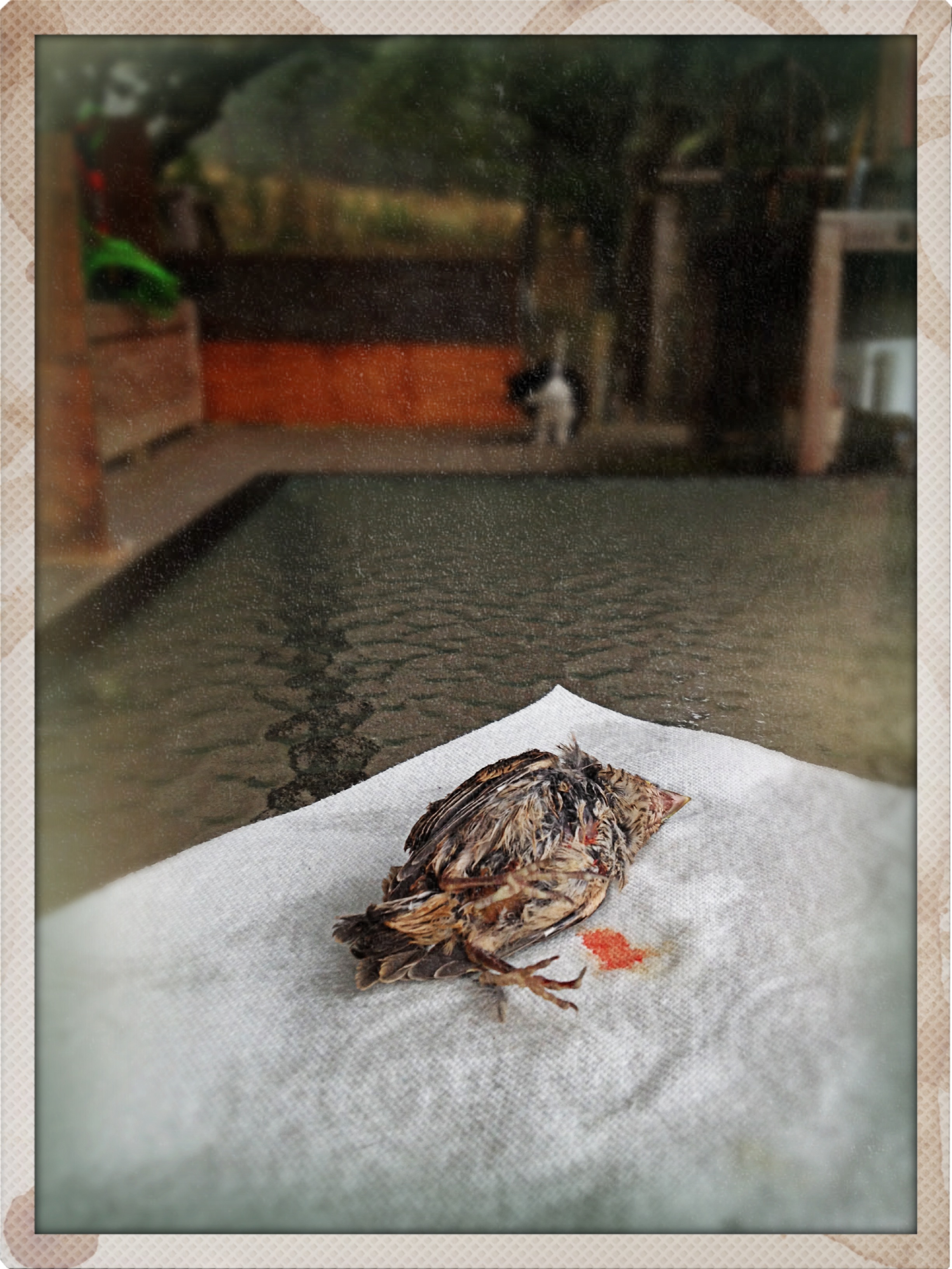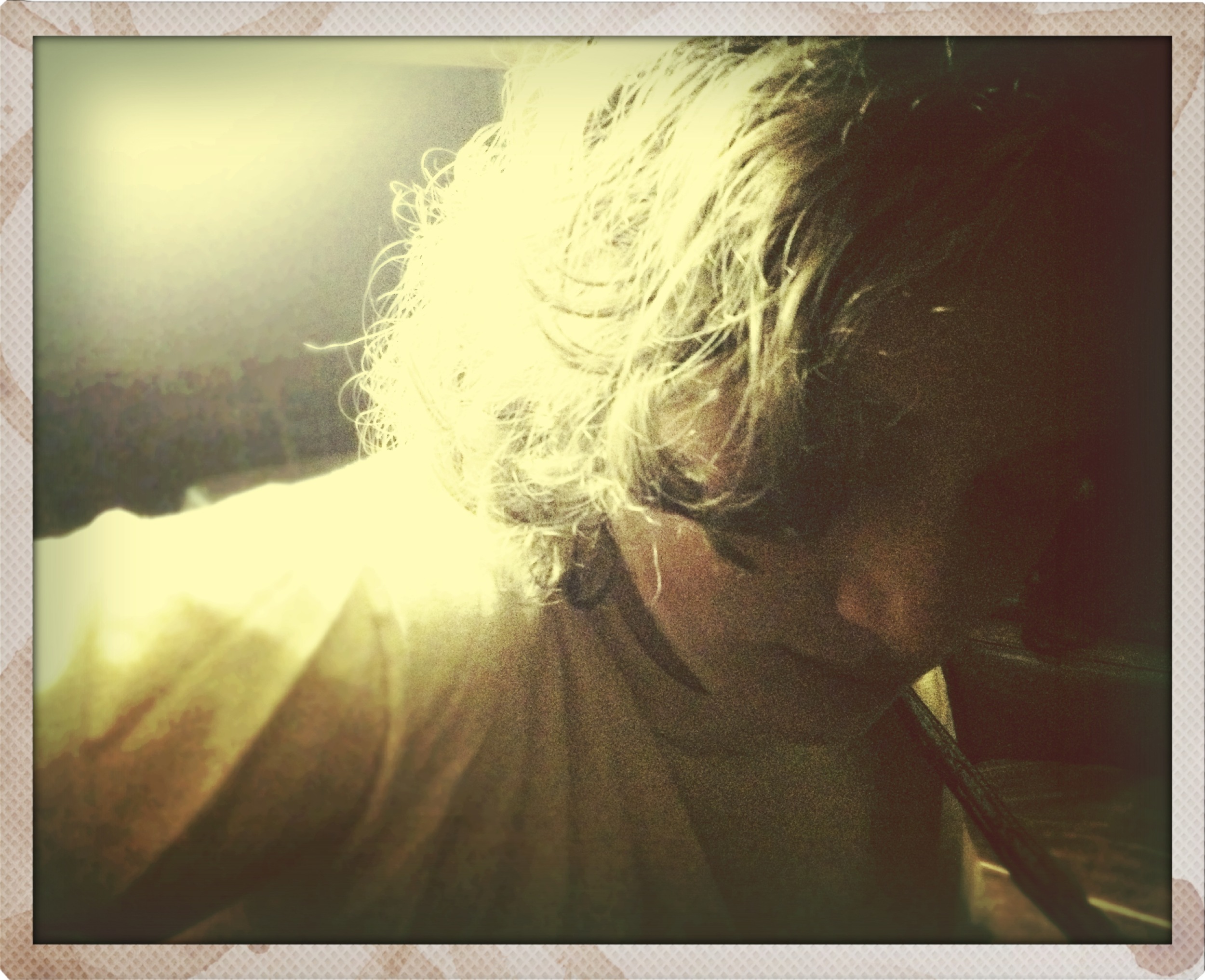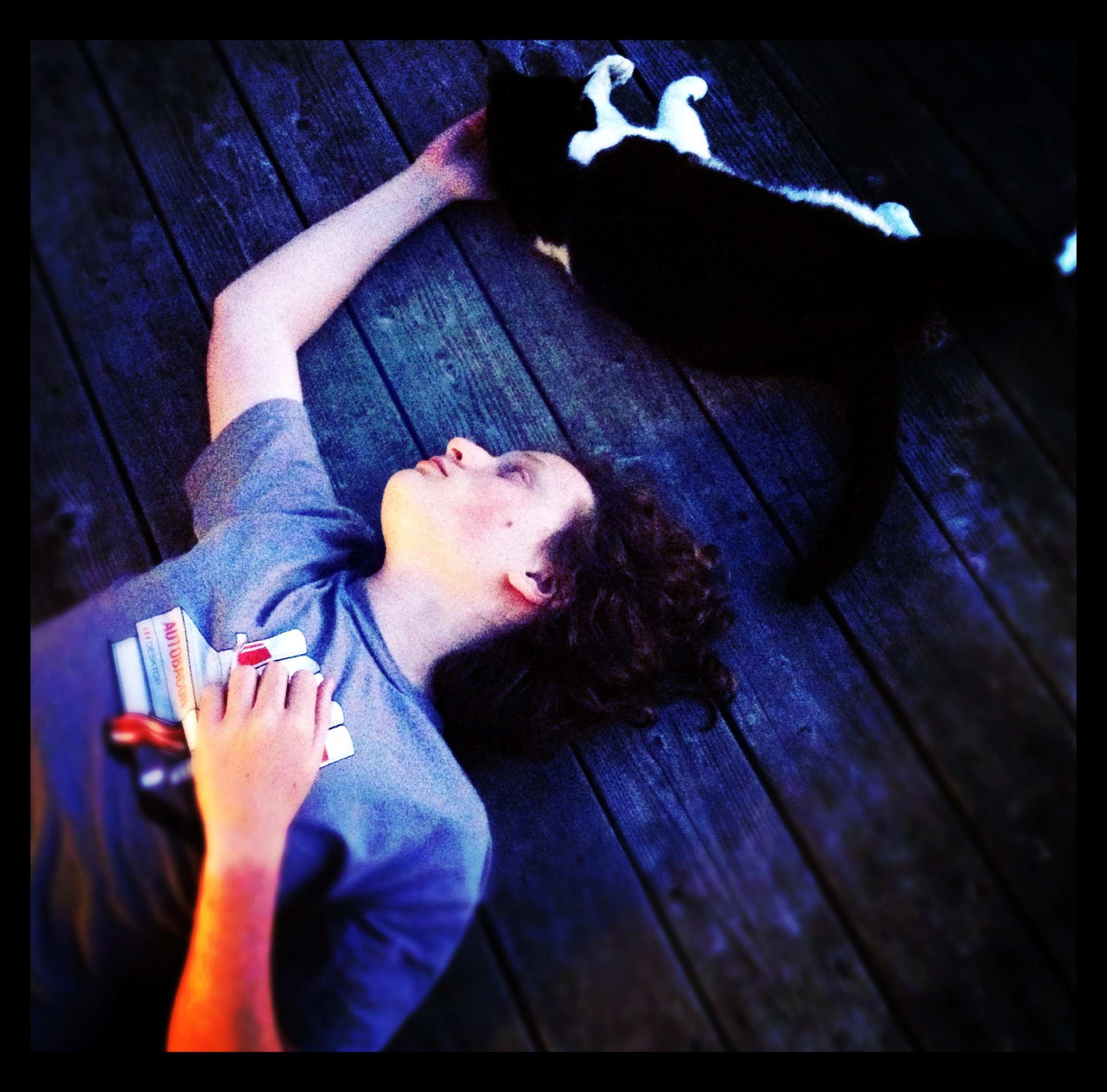 Ben :: The Scar Series 2013
"Chicks dig scars," is what he was told by his favorite teacher when he was 8 and going in for his first brain surgery. Even at that tender age that message resonated with Ben. He's never had much inhibition about showing his scars. (And he's been into chicks for a long time!) Scars are cool. They're something to show off. That's a blessing, if you ask me. Comfort with his body that's in some ways a road map of a very painful journey? I think that's enviable. My goal with this project was to create beautiful and brutal images, not pull punches, and tell the truth. And that was it.
That was when it happened. I stopped being offended by the reality of his scars, his rib hump, and his curved back, and started to see the beauty there. I found myself in a kind of détente with these slashes and jagged, puckered lines. I found myself seeing where the Light entered him. Until I started making these images, I didn't want to look at his scars. I did look but I didn't want to see. Looking at his scars actually caused me great distress, a physical reaction, a rush of discomfort, a pulse of adrenaline. But in making all of these images (and I'm not talking about just the shooting of the photo, but also the "processing" part...the filters and colors, cropping, light textures, etc. on my iPhone app) I have had a shift in my perspective of them. For me it was a road to transformation. Making something beautiful out of something pretty downright awful.
I asked Ben the other day if I could share the Scar Series photos on my website. And he said yes. Perhaps they will help someone who has scars see themselves in a different light. Perhaps they'll educate people about what it is to have scoliosis surgeries. Perhaps they will just be his truth, shared here, to go along with all the many, many stories I have shared here about his journey.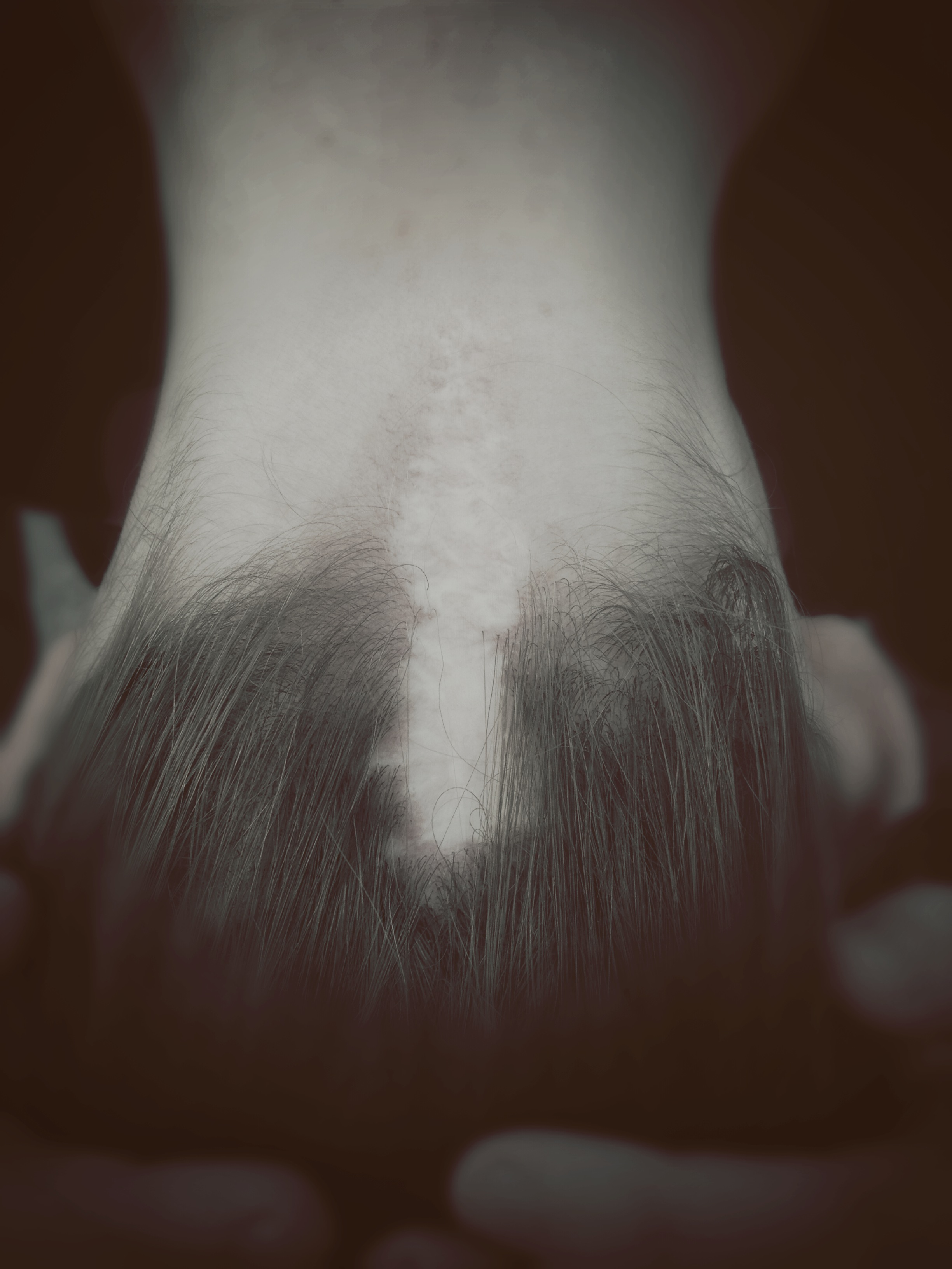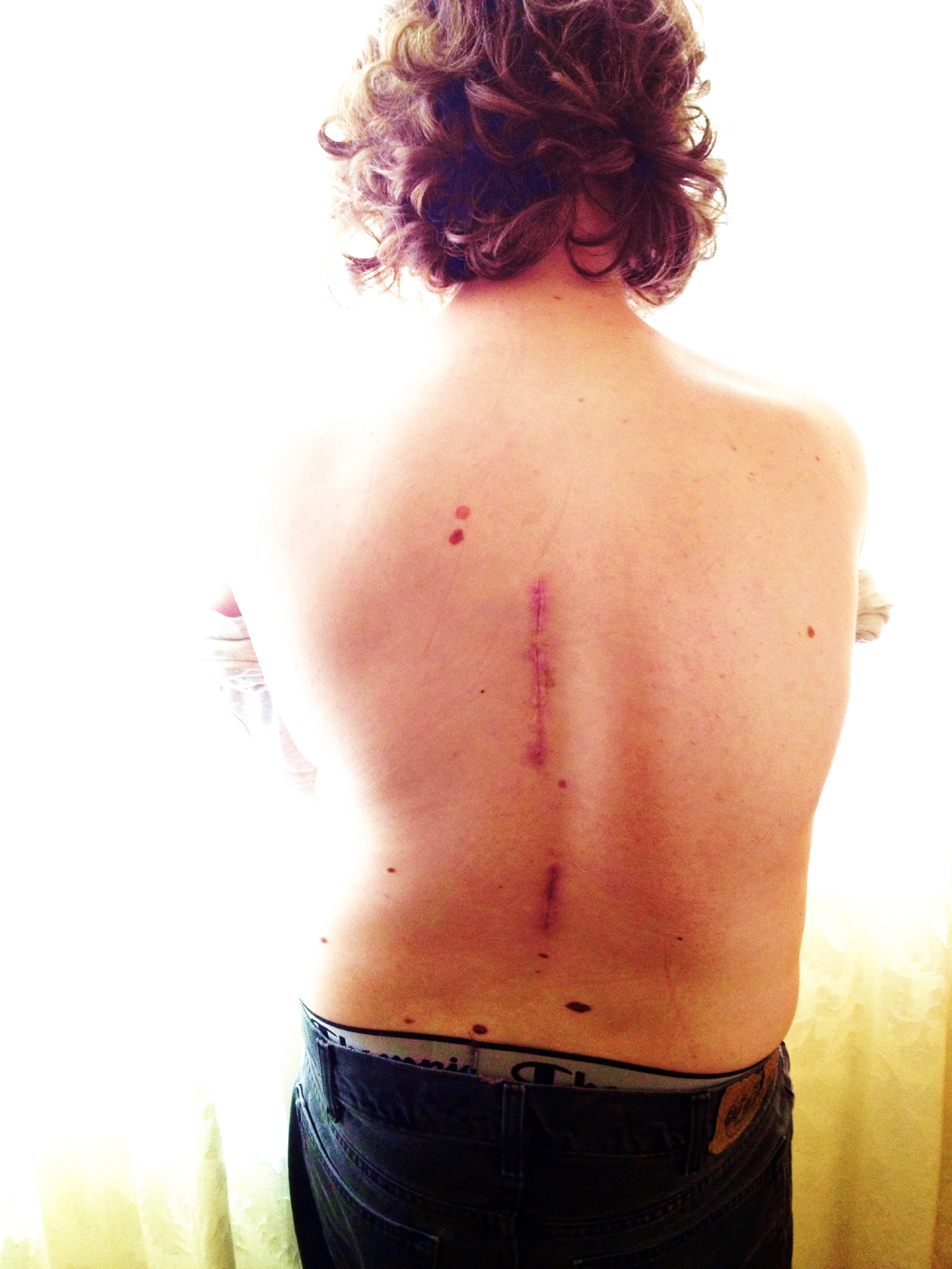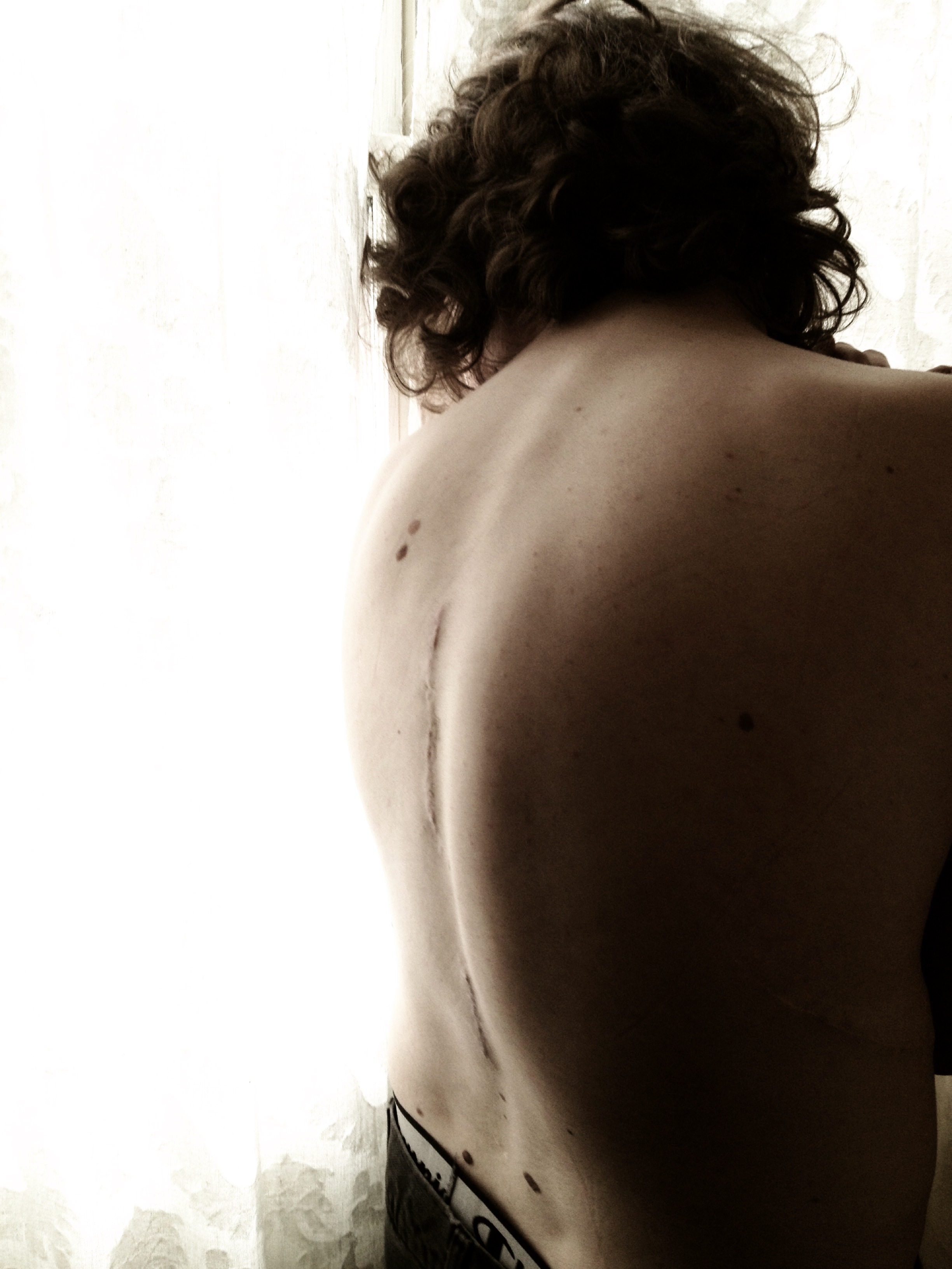 Toby :: September 2013
Just back from three weeks in LA with Ben, I decided to focus on Toby, my youngest son. He was honored to be my subject, but a far less serious one than his older brother. I enjoyed capturing his goofiness, especially as this month was also about getting down to business in preparation for his upcoming Bar Mitzvah...which provided quite the contrast. The last photos were taken the month before his big day. There really was a transformation.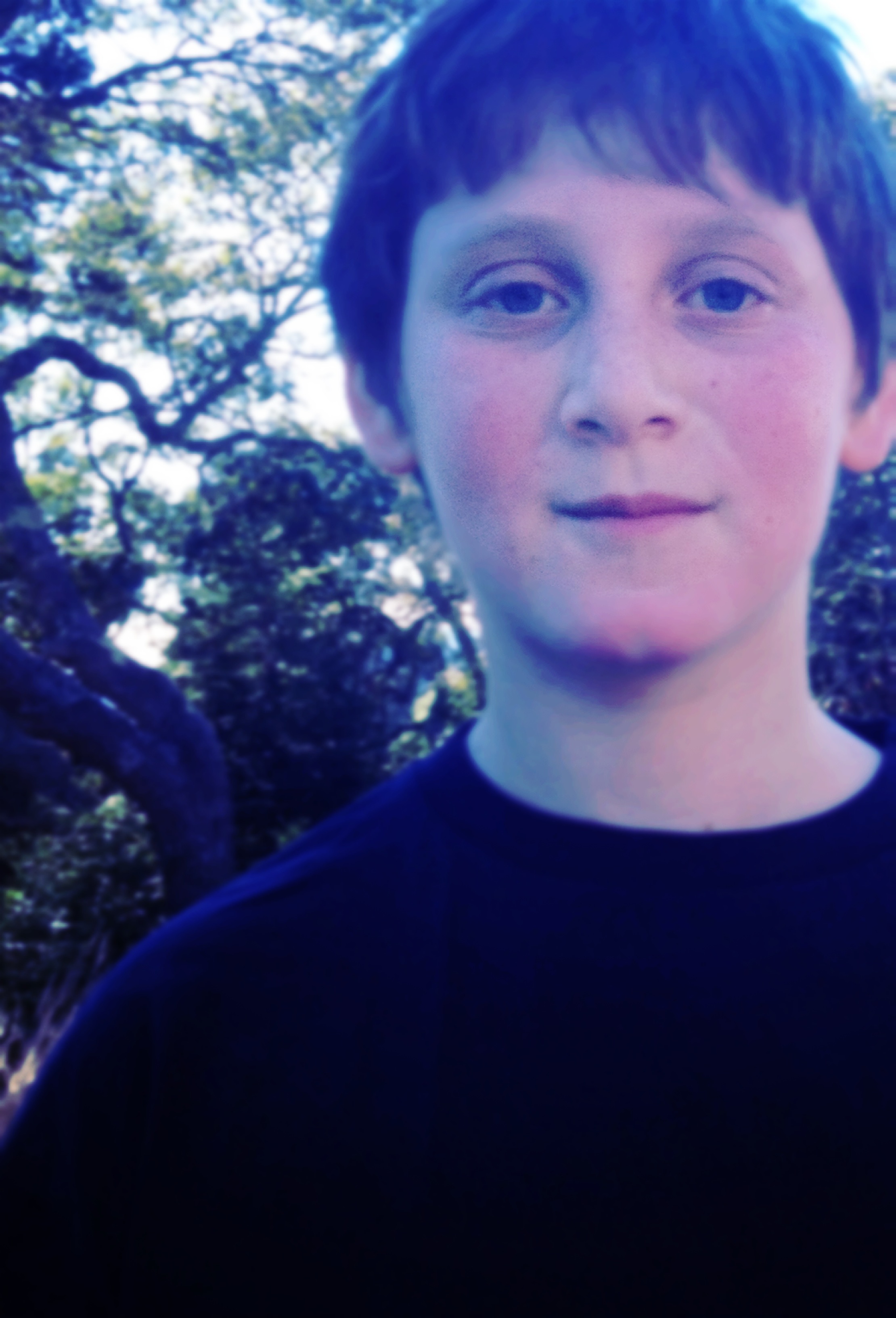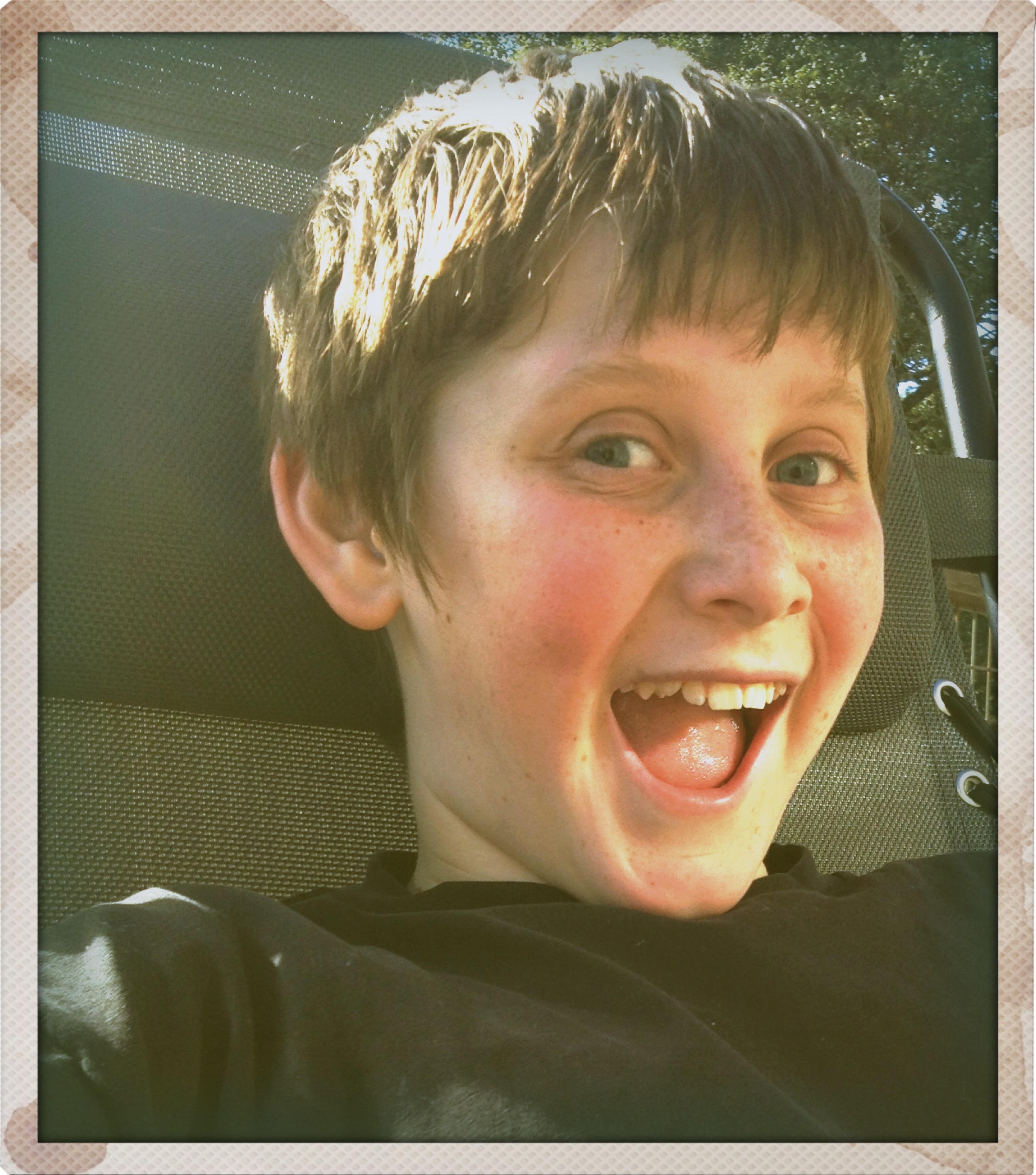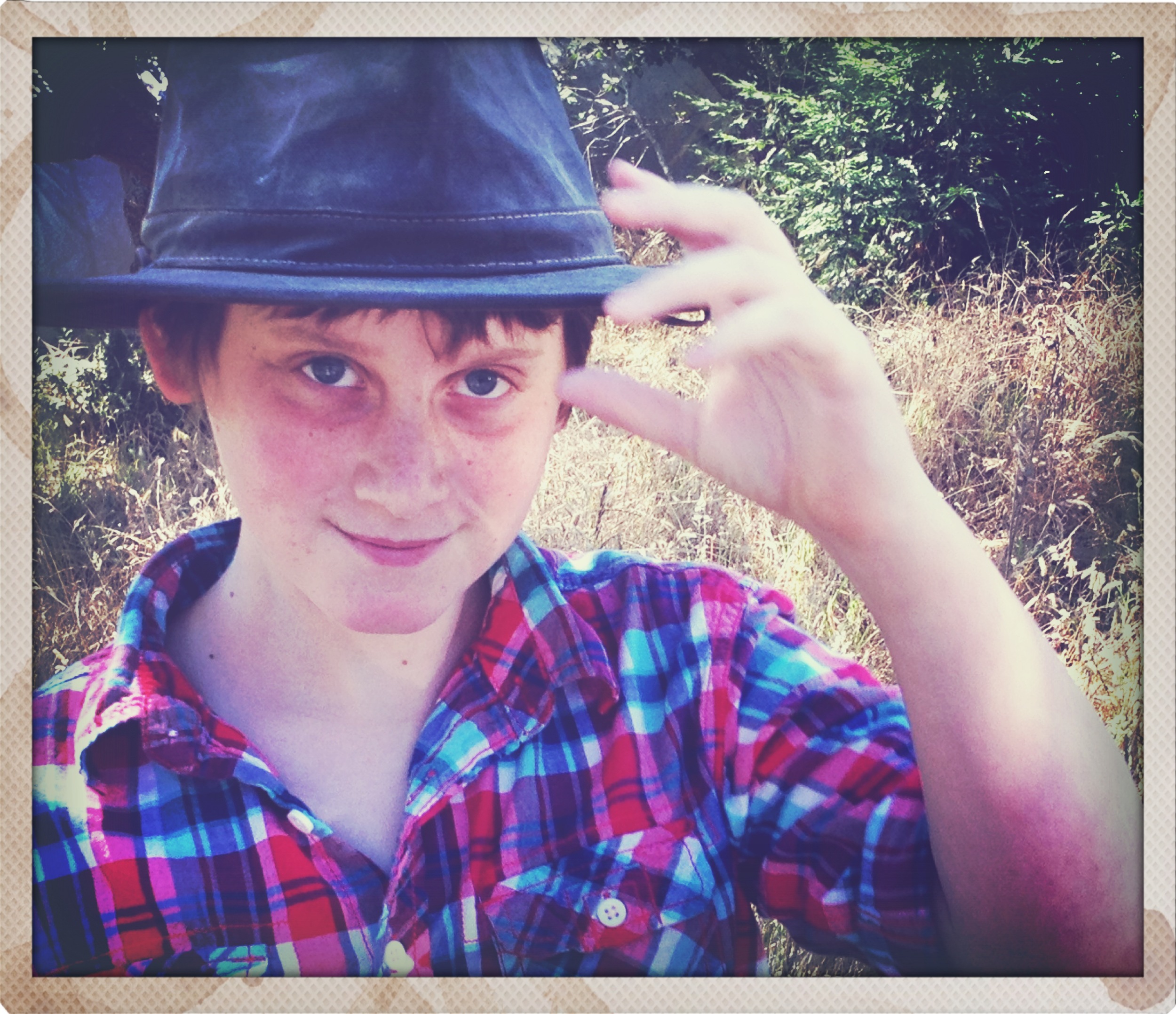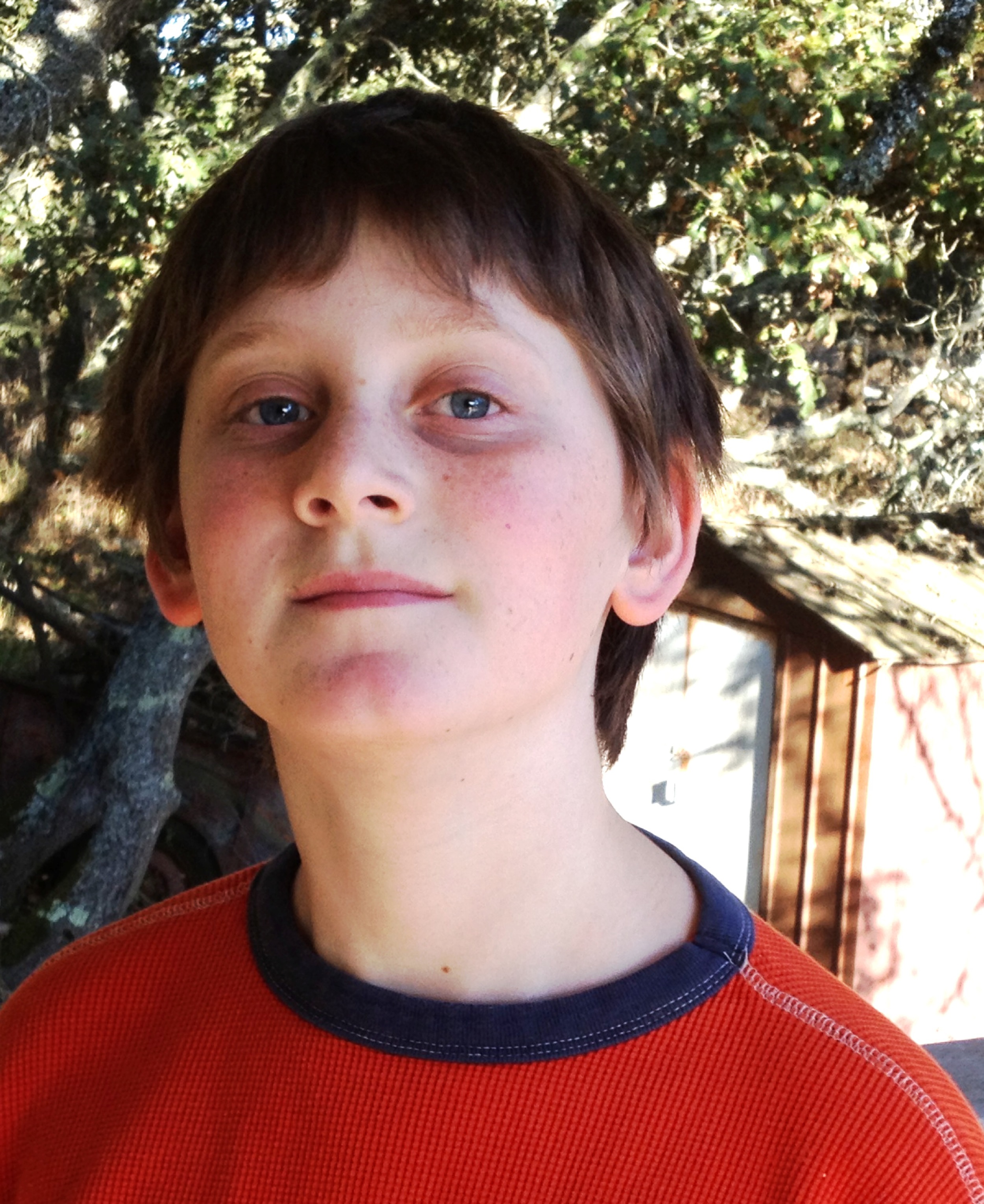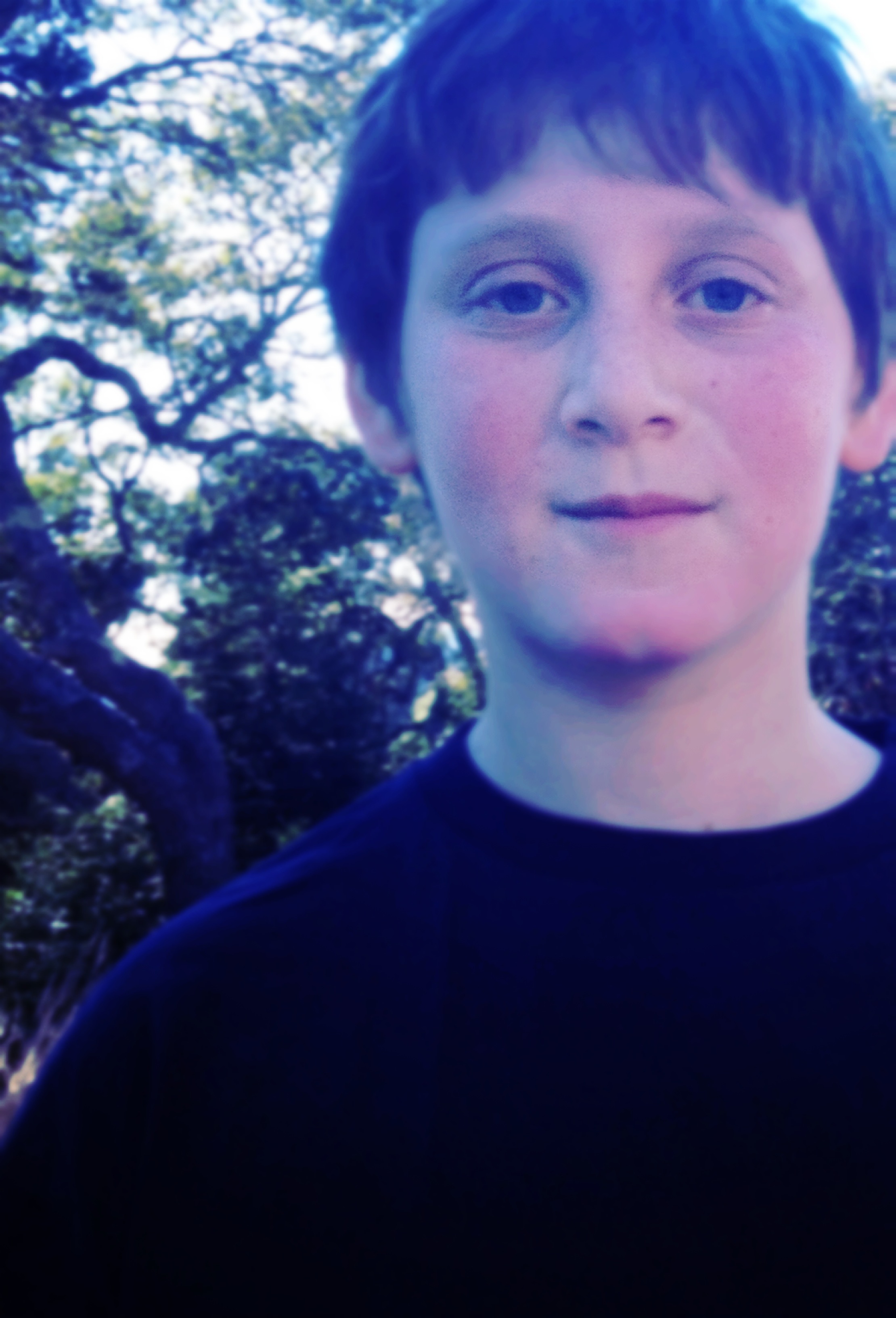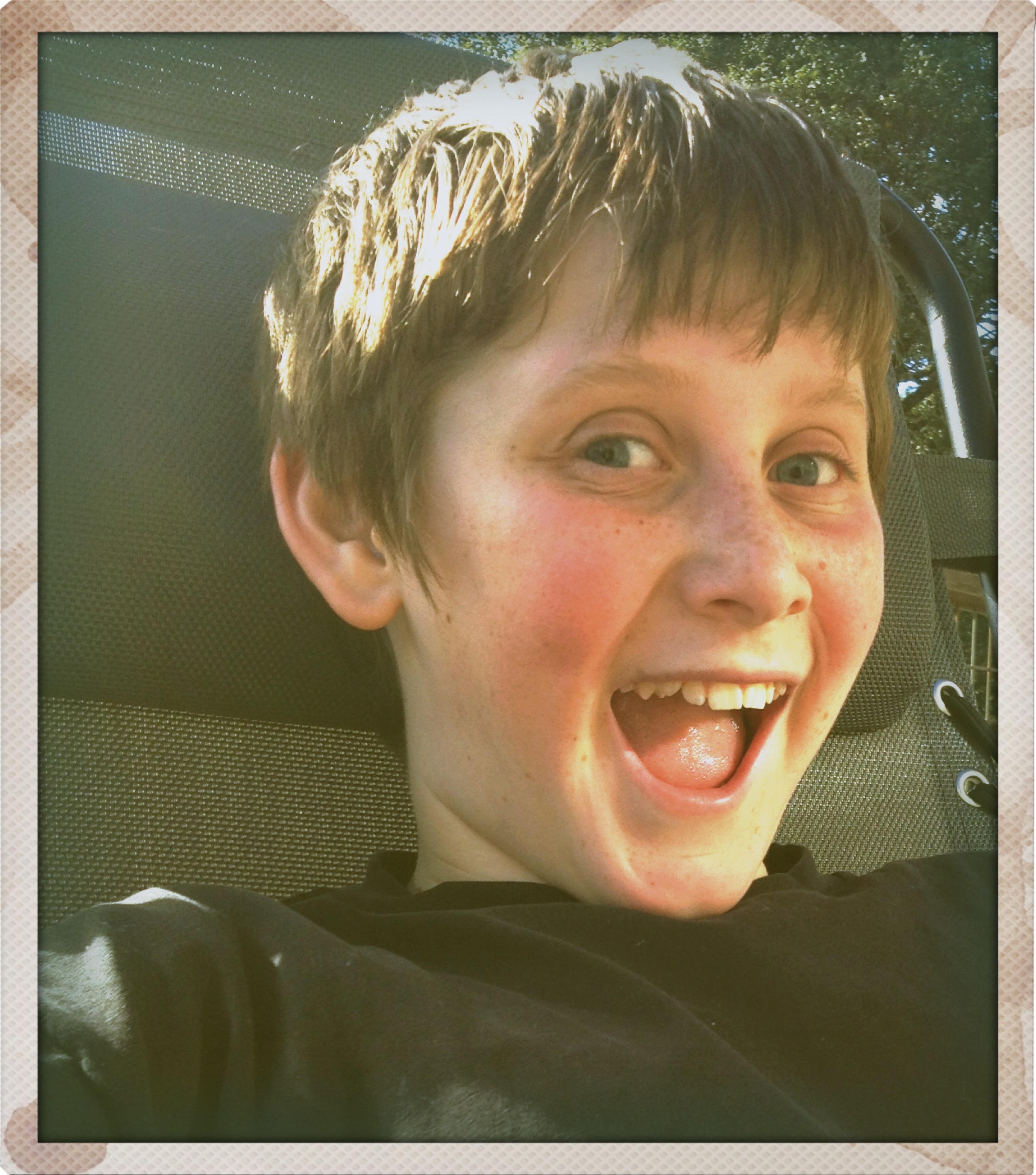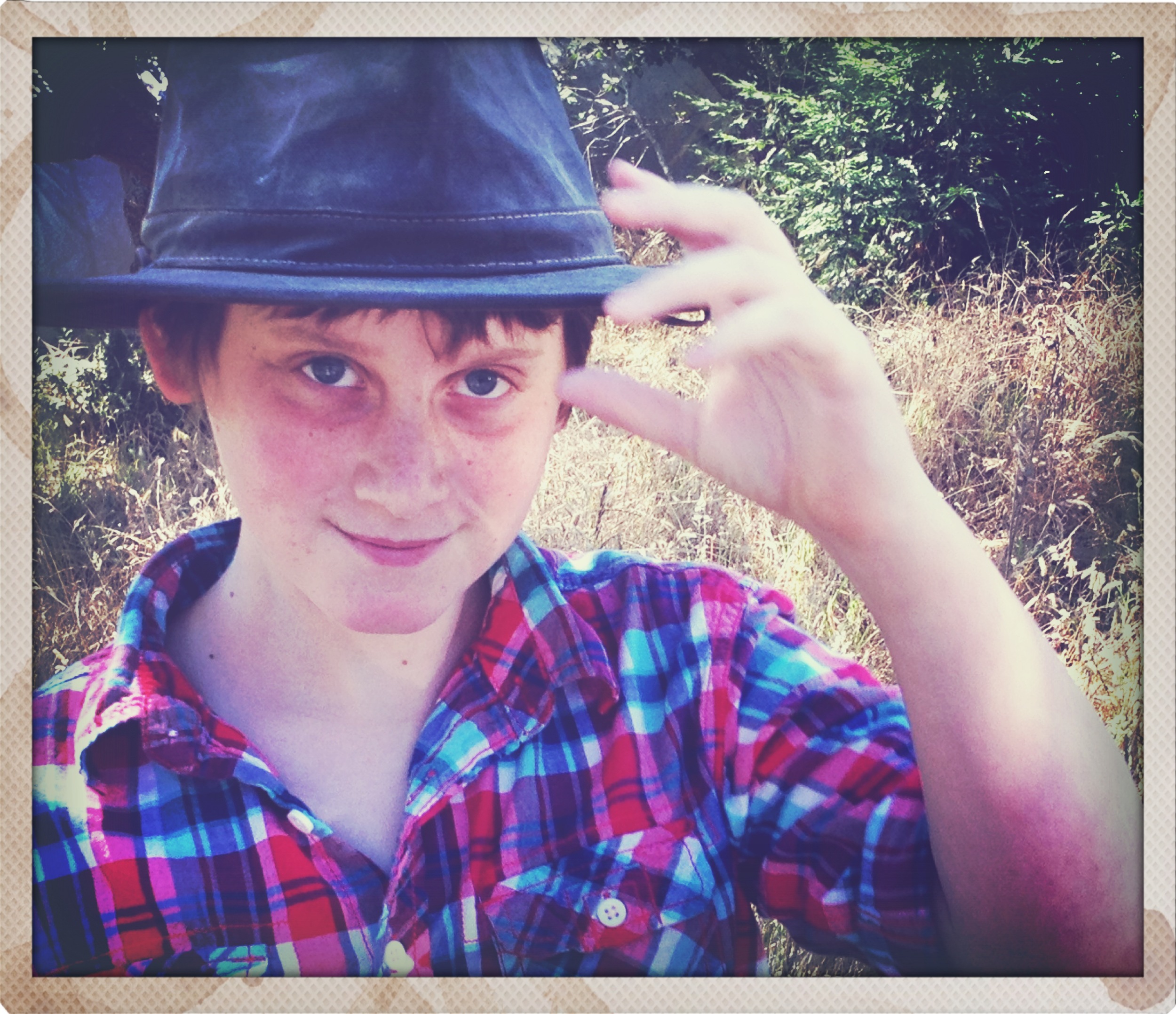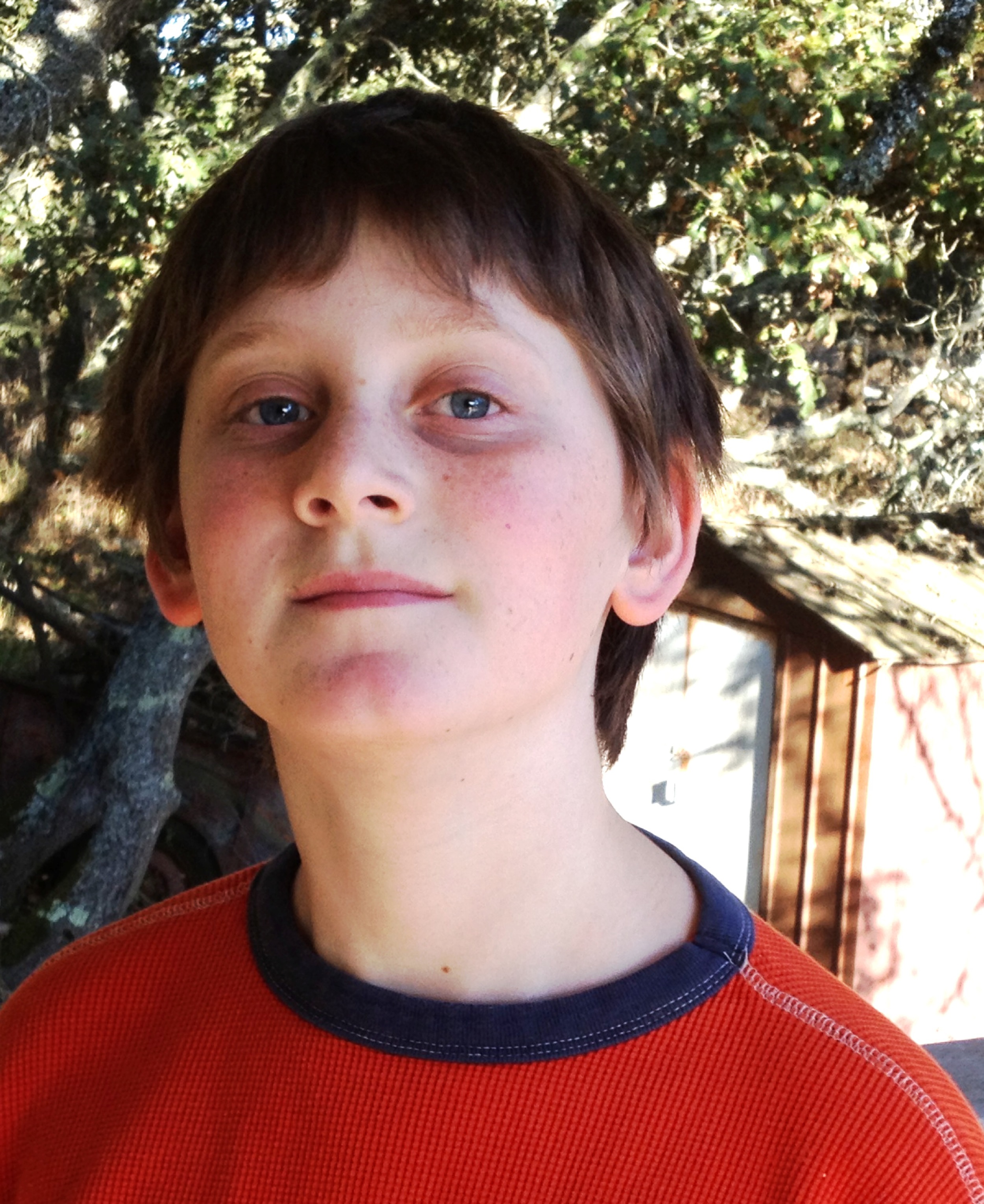 My Feet :: October 2013
As a reminder to be present in the moment, I decided to take photos of my feet every day for the month of October. I put a timer on my phone (11:34 am) and every day when it went off I tried to snap a photo as soon as I could. Below is the collage of all the pictures taken during the project.
To the One I Love :: November 2013
Honoring myself and the people in my life who love me and whom I love.
Harry :: February 2014
By the time I asked Harry to be my focus for In Plain Sight, he'd watched his brothers and his father be in the limelight. He was so happy I'd asked, and oddly, I'd had no idea he was interested. He's a busy guy, so we didn't have every day to take our pictures, but he was a willing model. I love these photos. They seem to, especially in the slight upturn of his mouth, really capture his spirit.